CONSULTANCY
Our expert knowledge in workplace health and wellbeing has lead us to consult with some of the biggest names in UK business.
Irrelevant of organisational size, the barriers to creating a positive workplace culture are often similar. Whilst business owners and senior managers understand the importance of good health on productivity and retention they often lack the ability to execute their plans with conviction.
At Work Well Hub we like to work alongside our clients to achieve results that have a lasting positive impact on both the business and its people. Through our expert analysis, planning and implementation programme we can help you create a happy, healthy and productive workplace that not only employs the best people it retains them to.
We currently offer consultancy on the following topics: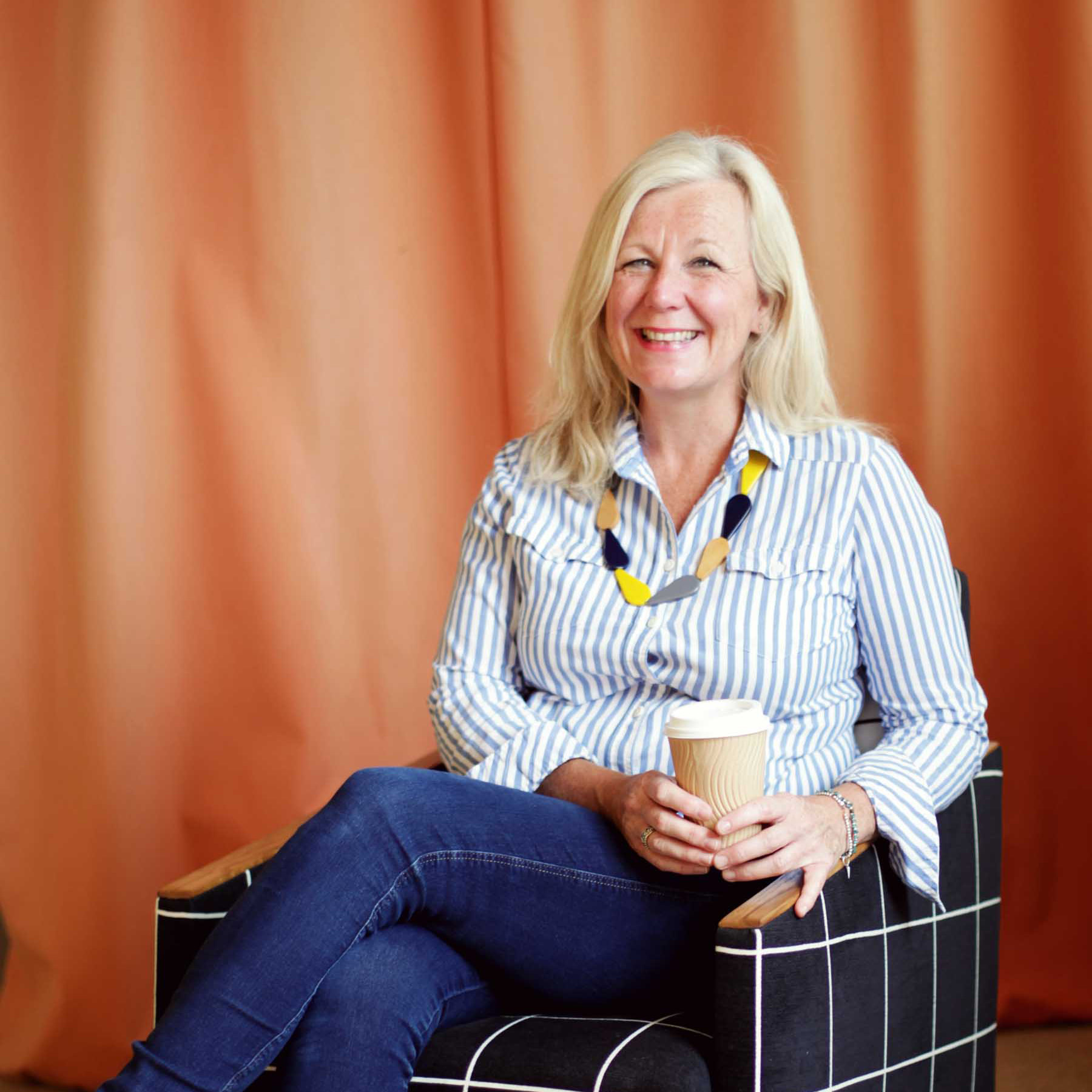 Implementation of the HSE management standards for stress
If you would like to know more about how we can help you achieve a great place to work: